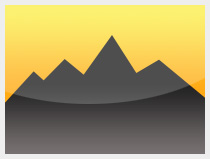 Par 5
640 yards
Hope you had your Wheaties this morning.
This 600 yard par five is daunting. Hit it long down the middle, twice, and you may get inside the 150 to a guarded green with bunkers right and left. Any miss-hit and bogie is likely, at best. Over the green is not an option.

Beware of OB left all the way, especially on the second and third shots. Putts from behind the pin can be quick and have been known to roll down the hill in front of the green.