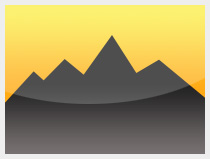 Par 5
470 yards
Short, potentially reachable, par five.
A solid cut tee shot down the middle, staying left of the trees, may even put an iron in your hands for the approach. Long and left may leave you in trouble, punching out, and scrambling for par.

OB right all the way and definitely in play off the tee. Two bunkers front the green, the farthest one of which makes for a difficult shot even for skilled bunker players.

Green can be quite fast back to front, especially if your ball is on the left side.